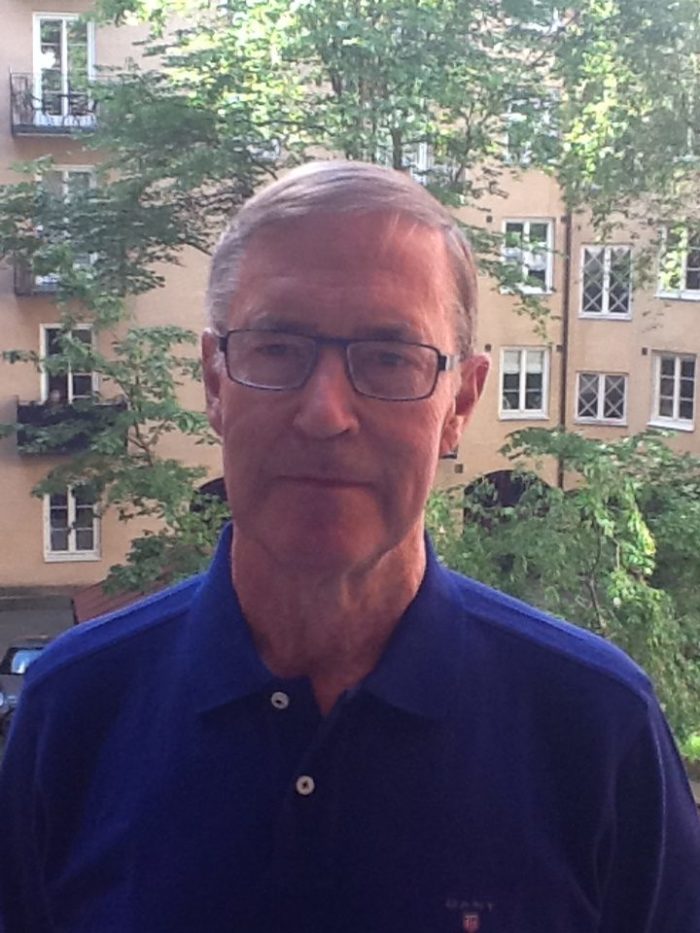 M.D., Ph.D.
Board member since 2014
Born 1941
Bengt Furberg has extensive experience in life science industries, including 10 years as Medical Director for Glaxo Wellcome's Swedish operations. Bengt has also held the role of Medical Director of several companies in the medical device industry. Mr Furberg's extensive medical experience has resulted in the publication of more than 40 scientific articles, covering fields that include sports medicine and clinical trials.
Other ongoing assignments: Board member of Redwood Pharma AB (publ), Hamlet Pharma AB (publ), PolarCool AB (publ), Solutio AB and Selectimmune Pharma AB.